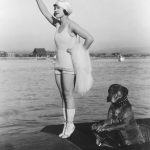 Silent Sundays ~ A Funny Girls Trio ~ April 30, 4 pm

April's Silent Sundays features a trio of silent comedy shorts starring the iconic Gloria Swanson and noted film comedienne Louize Fazenda, as well as "Keystone Teddy," one of cinema's first canine superstars.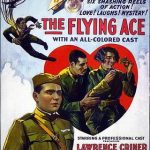 The Flying Ace ~ World Arts Film Festival ~ May 4, 4 pm

Sponsored by Women in Film and Television – Florida, the Norman Studios will screen late filmmaker Richard Norman's most famous film, shot in Arlington and Mayport in 1926. A reception follows this benefit event.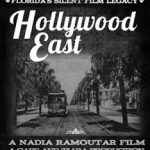 The Flying Ace, Hollywood East ~ Jacksonville Main Library ~ May 20, 2 pm

The Norman Studios will screen two films: Norman's 1926 silent classic, The Flying Ace; and 2010's Hollywood East: Florida's Silent Film Legacy, a documentary produced by Nadia Ramoutar.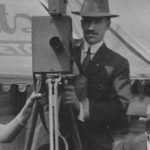 Jacksonville's Hollywood History ~ Regency Square Branch Library ~ May 24, 6 pm

How much do you know about the Norman Studios and Jacksonville's film history? Historian Rita Reagan will deliver an informative and entertaining presentation at the Regency Square Branch Library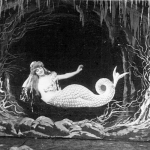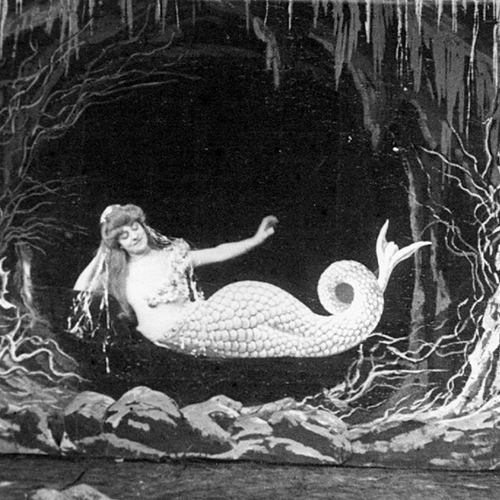 Silent Sundays ~ A Méliès Medley ~ July 16, 4pm

A mesmerizing assortment of short silent films by iconic French filmmaker and illusionist Georges Méliès, hailed as a pioneer in cinematic special effects and in the science fiction and fantasy genres.