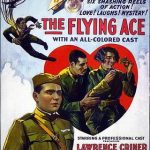 The Flying Ace ~ MOSH After Dark ~ Feb. 23, 6-9 pm

MOSH After Dark screens Richard Norman's 1926 aviation thriller, The Flying Ace, along with a presentation by representatives of the Norman Studios Silent Film Museum. Admission is $25 and includes refreshments.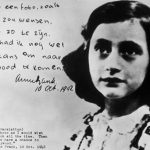 Anne Frank: Voices of Hope at Norman Studios ~ Feb. 25-26

In cooperation with MOSH, Norman Studios hosts Race Film as an Antidote to Discrimination, two days of presentations, panels and exhibits at the Norman Studios' Arlington campus.