ACKNOWLEDGMENTS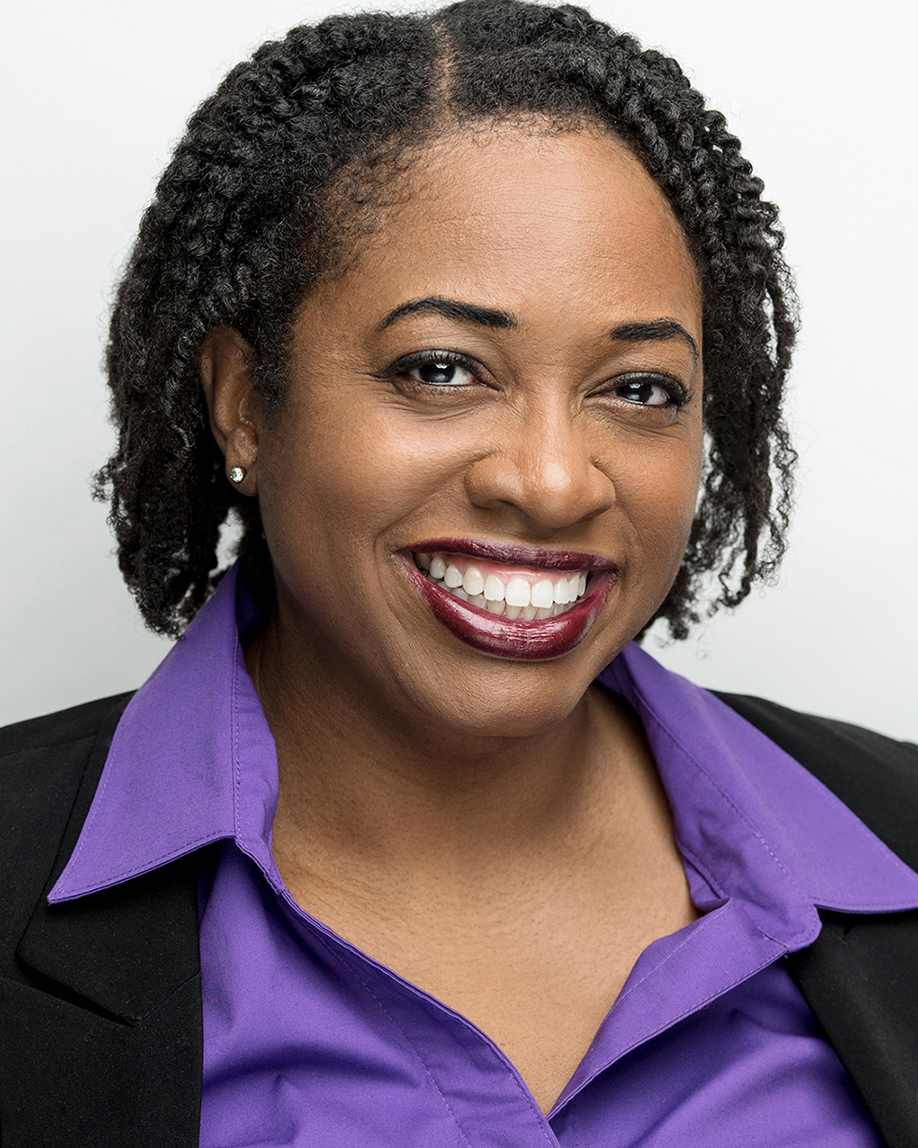 Cher Davis
Originally born and raised in Bronx, New York, Cher is an Advisory Board Member at the Norman Studios Silent Film Museum. She is a professional stage, screen and voiceover actress, online content creator and live streamer.
As a graphic designer who earned her Bachelors of Fine Arts at Mercy College, her design background includes graphic and web design as well as video editing. The combination of her technical skill and her love of the arts has proven instrumental in her similar past projects, including two digital exhibits for the Norman Studios that highlight the legacy of the Black community's contribution to the history of silent films.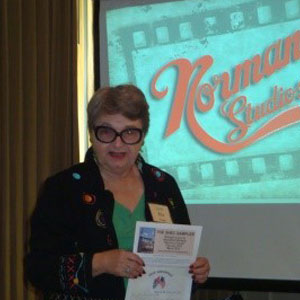 Rita F. Reagan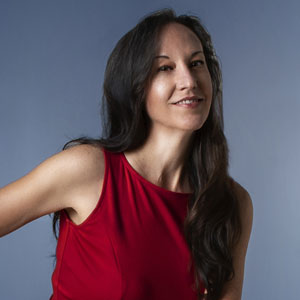 Devan Stuart Lesley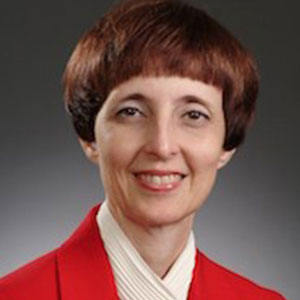 Barbara C. Wingo
---
With appreciation and gratitude to everyone who was involved in Finding Their Voices: The Representation of African American Women in Silent Film, and in particular to:
Florida Humanities, with support from the National Endowment for the Humanities, for a grant to fund, prepare, and promote the program. Special thanks to Lindsey Morrison, Grants Director; Stephanie Chill, Grants Coordinator; and Lashonda Curry, Communications Director.

The Norman Studios Silent Film Museum, Jacksonville, Florida, for hosting and supporting the program. Special thanks to Rita Reagan, President and Pro Bono Executive Director; Devan Stuart Lesley, Media and Publicity Director; and Barbara C. Wingo, Vice President of Norman Studios Board. And an especially big thank you to Cher Davis, for her wonderful graphic design work on this program as well as on previous Norman Studios digital projects.

The Norman Family, especially David Norman and Gloria W. Kohlmann, for their ongoing support, and in fond memory of the late Captain Richard E. Norman.

The contributors to this program, whose remarkable work made the series possible: Dr. Gerald R. Butters, Jr., Aurora University; Dr. Christina N. Baker, University of California, Merced; and Ken Fox, Head of Library and Archives, George Eastman Museum, Rochester, NY.

Dr. Anna Siebach-Larsen, University of Rochester, and Holly Wise, Aurora University, who offered technical support or assistance.

The many archives, museums, and libraries that provided assistance or materials, among them Norman Studios, George Eastman Museum, Library of Congress (especially Mike Mashon), Black Film Center/Archive (especially Amber Bertin), New York Public Library, Museum of Modern Art, Museum of the Moving Image, Separate Cinema Archive (especially John Kisch, Founder), UCLA Film and Television Archive, and Alamy.

Kevin MacLeod, for permission to use "Mister Exposition." Music Credit: Kevin MacLeod, Creative Common License CC BY 3.0 (http://goo.gl/BlcHZR).
---