Reversing the Stereotype: Richard E. Norman and the Norman Studios
by Barbara Tepa Lupack
A white Southerner who hailed from Jacksonville, Florida, Richard E. Norman was one of the most accomplished race filmmakers of the silent era. A worthy rival to his better-known contemporaries Oscar Micheaux and George and Noble Johnson, Norman began his career as an inventor and entrepreneur. By his early twenties he had entered the entertainment industry as a film developer and soon became a producer of "home-talent" movies, pictures that were based on short scripts that he wrote and built around stock footage of exciting events such as car crashes and train wrecks.
After returning to his home state of Florida, Norman began making feature-length race films almost exclusively for black audiences. After acquiring the former "Eagle Film City" studio in Jacksonville, he became the first early race producer to own and operate his own production facility.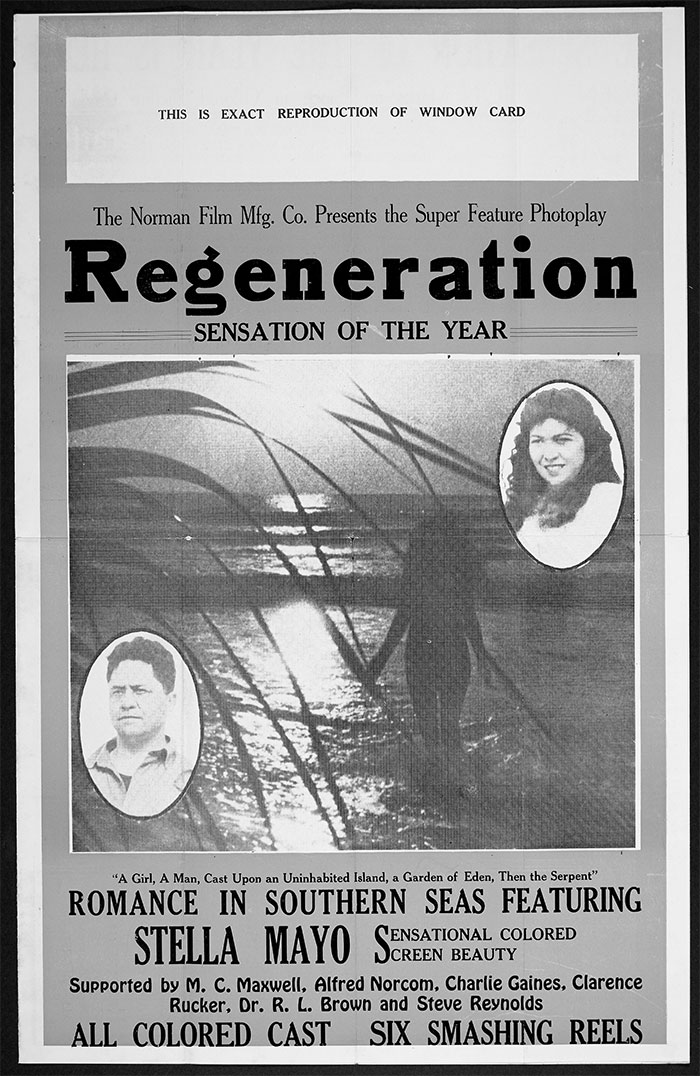 Over the next decade, he completed seven popular films, including two race Westerns starring black rodeo star Bill Pickett (The Bull-Dogger and The Crimson Skull), a South-Seas adventure set on a desert island (Regeneration), and a thriller about the discovery of oil in Oklahoma (Black Gold). His best-known, most successful, and only extant film was a mystery-adventure story, The Flying Ace, which drew on the public's fascination with flight and other new transportation technologies.
Unlike the degrading Black stereotypes in the dominant film of his era, Norman's characters were dignified and dutiful examples of racial achievement. And his women, in particular, were models of Black modernity.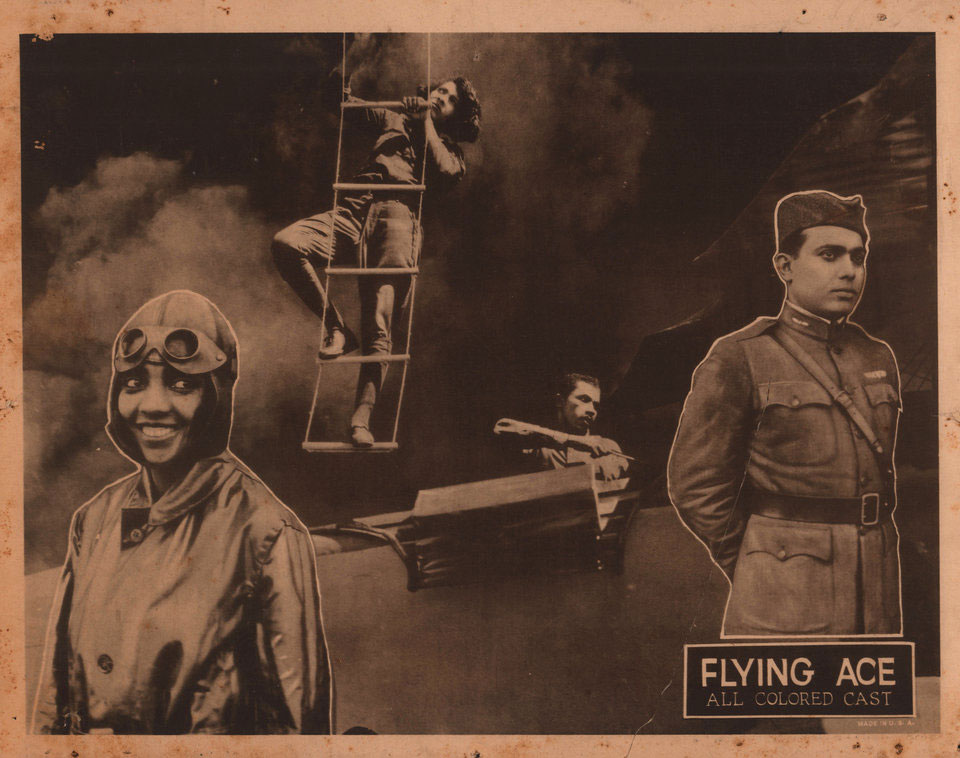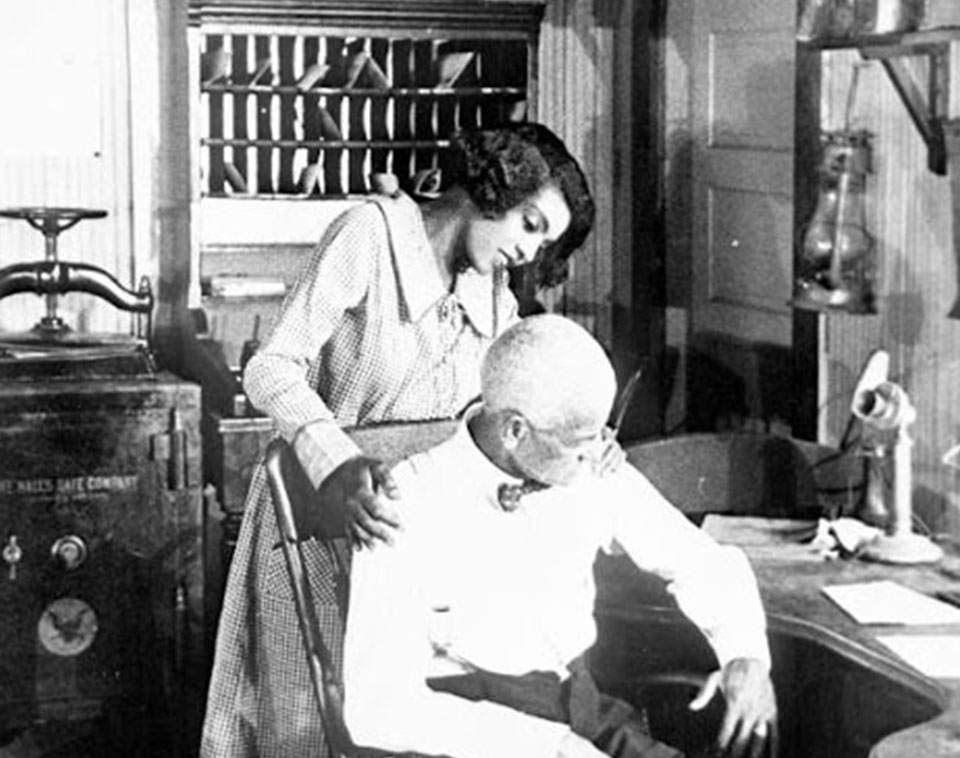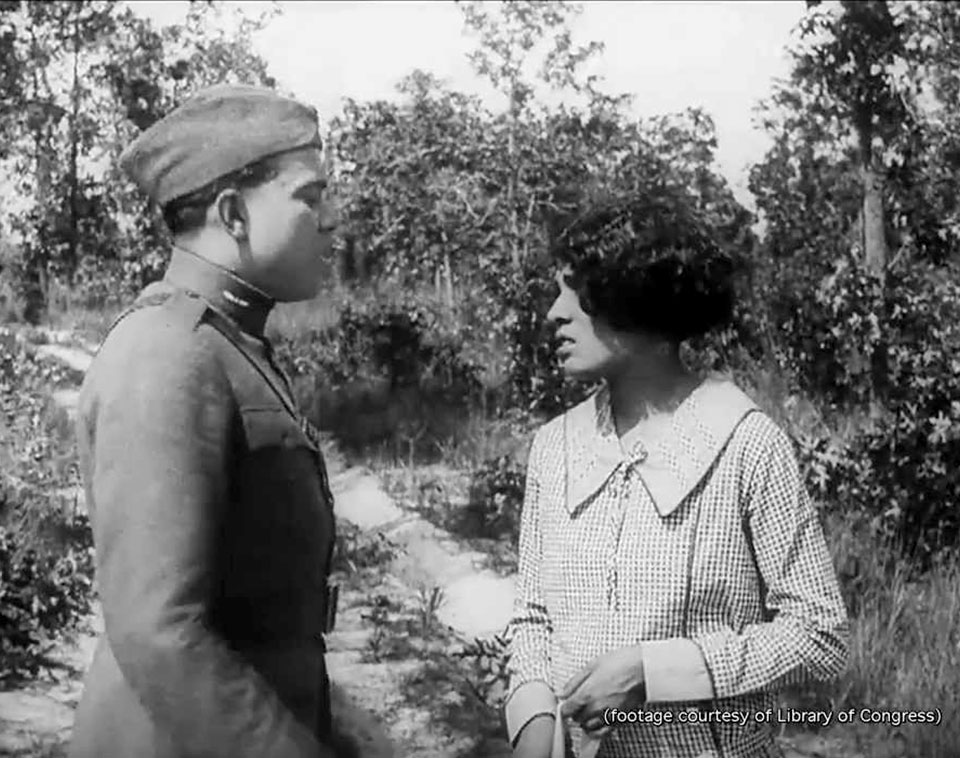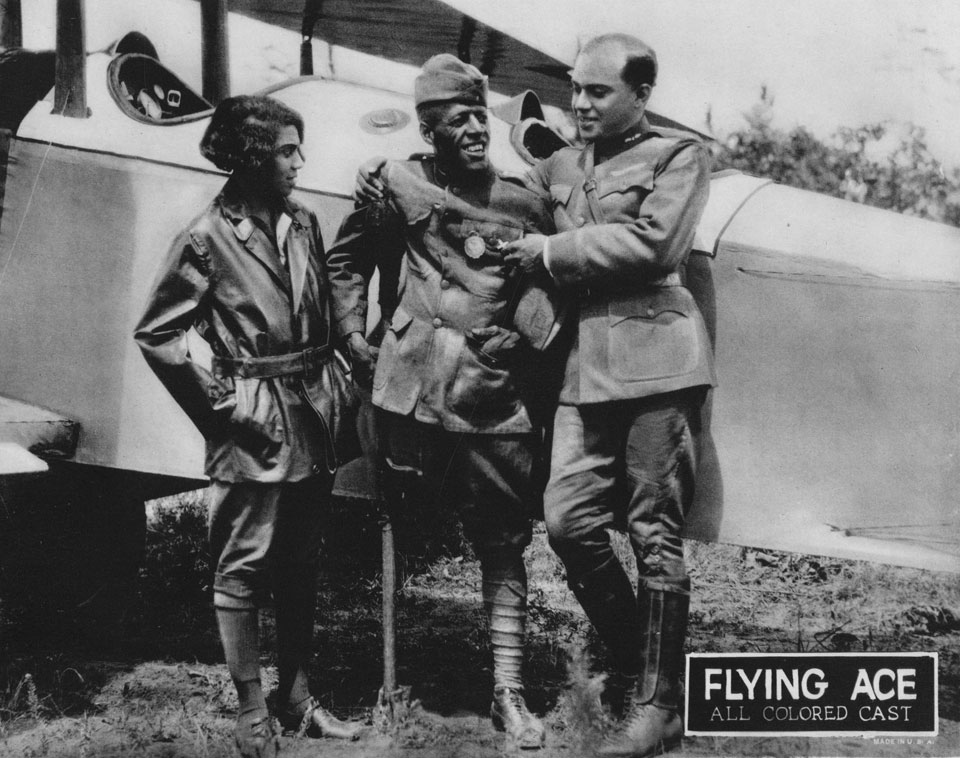 One of the most successful and prolific race filmmakers of his day, Norman elevated his female heroines from mere adjuncts to the plot to fascinating and consequential characters in their own right.
---