Centering Black Women: The Silent Films of Oscar Micheaux
by Gerald R. Butters, Jr.
O
scar Micheaux is one of the most influential figures in African American silent cinema. The most prolific race filmmaker of the silent period, he remained in the industry longer than any other Black director, producing more than forty films during his career. Considering the economic and artistic obstacles African American filmmakers faced, his achievements are indeed remarkable.
Controversial and provocative, Micheaux was the most prolific race filmmaker in cinema history. Significantly, women were at the racial and psychological center of his body of work.
Micheaux used his filmmaking to challenge openly the racial injustices that African Americans faced at the beginning of the twentieth century: lynching, job discrimination, interracial rape, mob violence, and economic exploitation.
From his first film, The Homesteader (1919), and throughout his cinematic career, he addressed sensitive issues that other filmmakers systematically avoided. Micheaux's film Within Our Gates (1920), for example, was produced in large part as a response and a counter-narrative to D.W. Griffith's racist epic, The Birth of a Nation (1915). Its scenes of graphic sexual and racial violence by whites diametrically opposed Griffith's depiction of Black aggression, violence, and vengeance.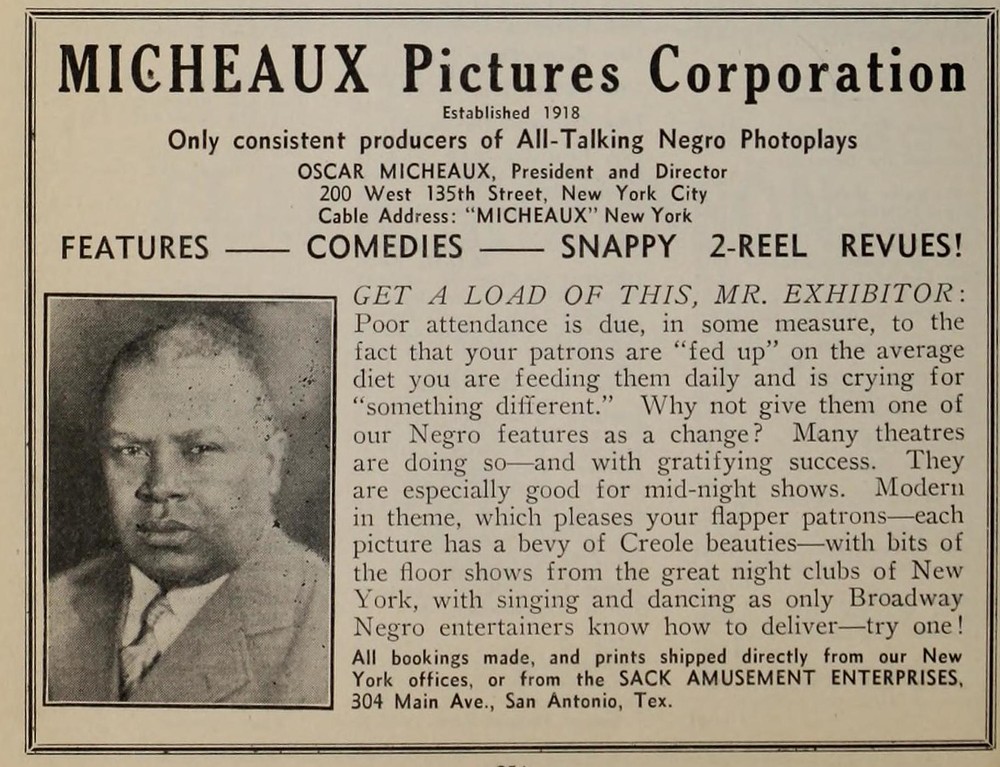 Micheaux's cinematic portrayals of African Americans stood in sharp contrast to Hollywood's stereotypical and degrading depictions. Of particular interest are Micheaux's women, whom he made central to his films. Through characters such as Sylvia Landry and Eve Mason, he exposed the inequities that Blacks suffered, the threats of violence that they endured, and the hope for racial uplift to which they aspired.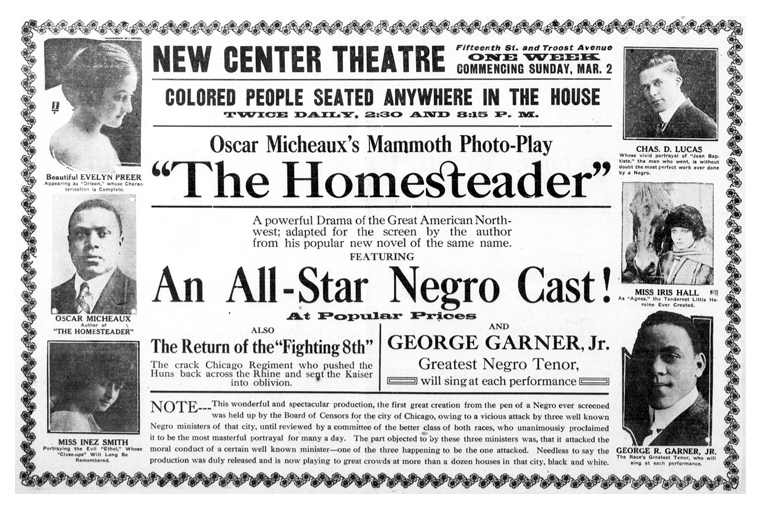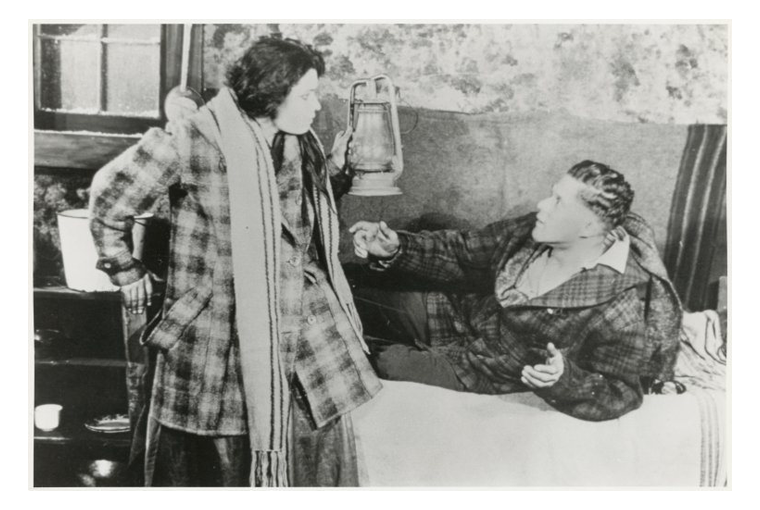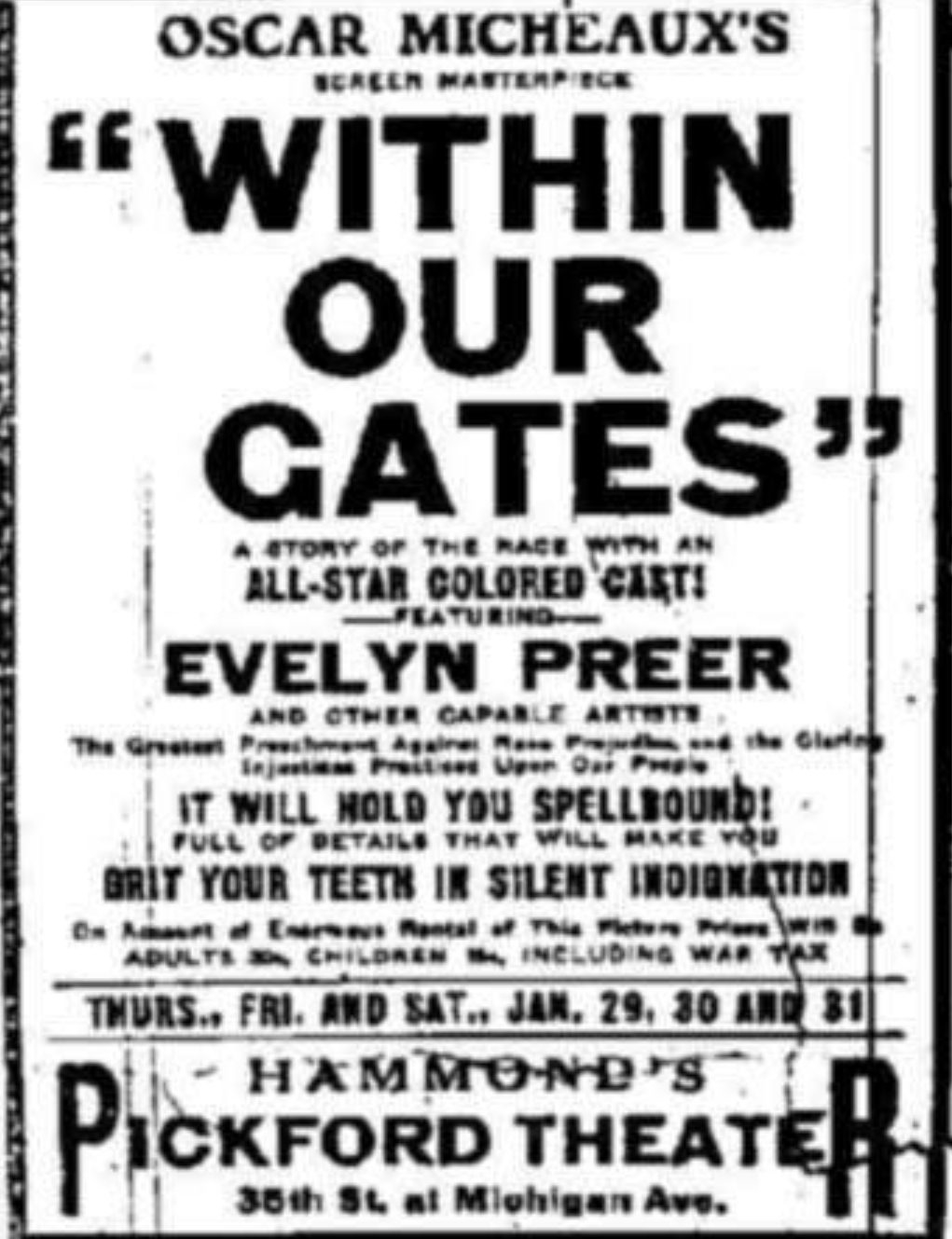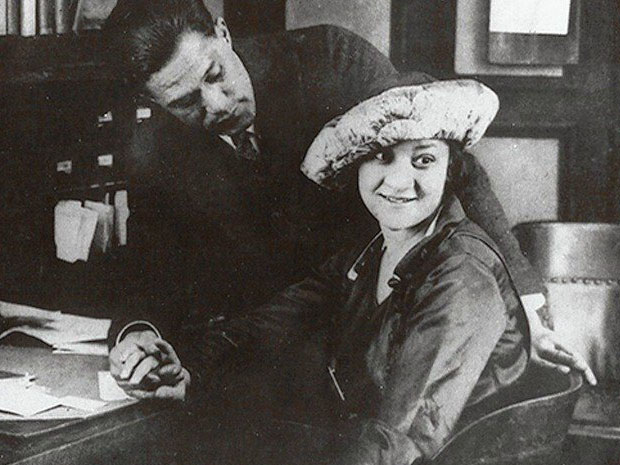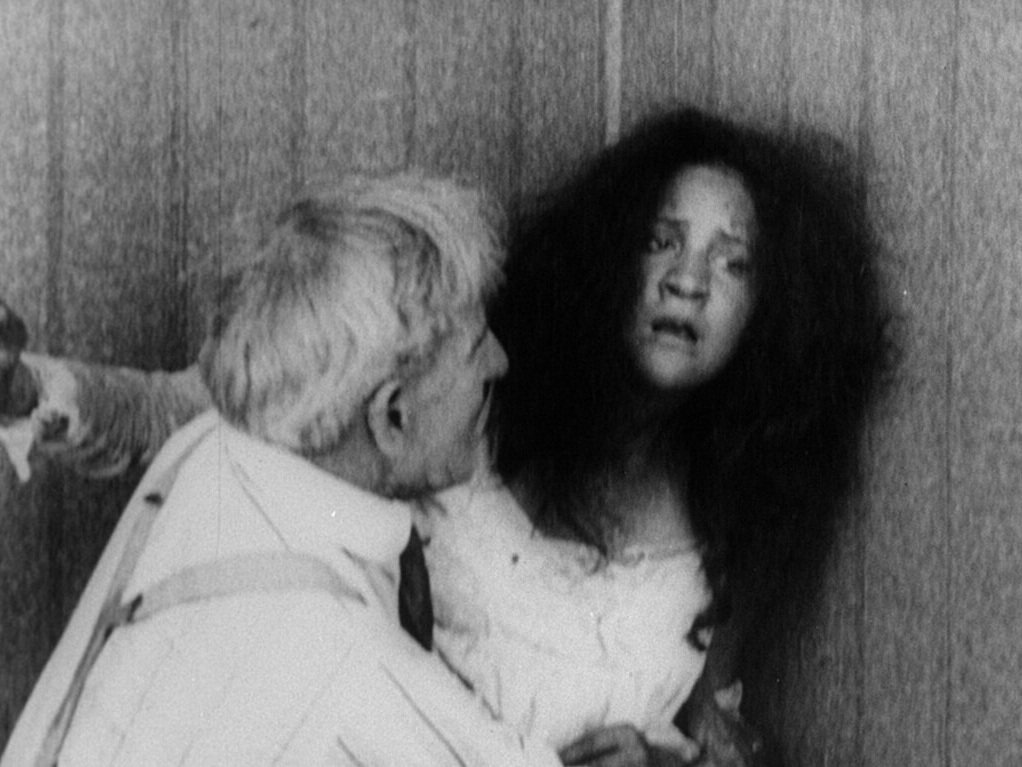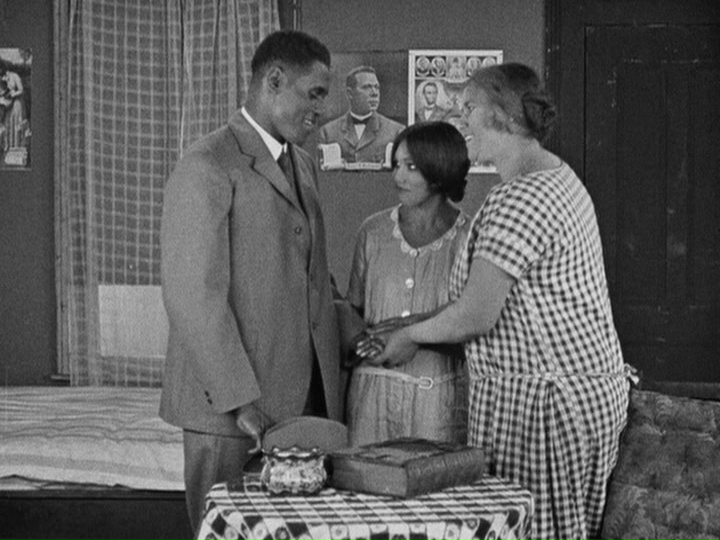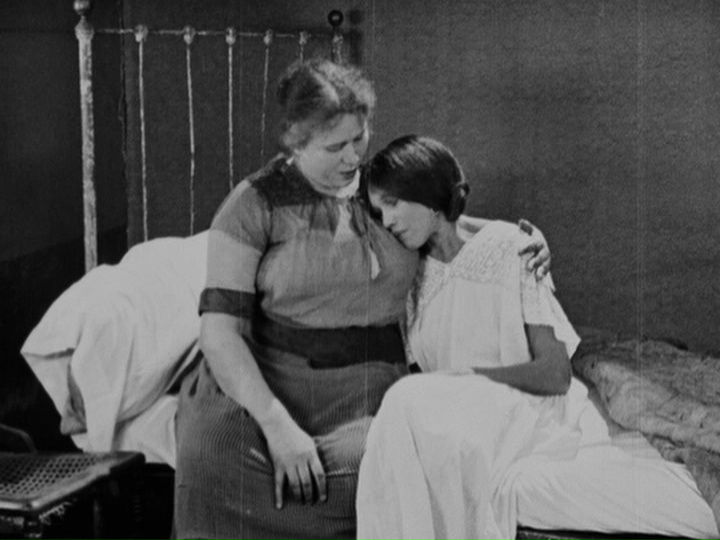 ---