You love to shop anyway – So why not shop for a cause? Introducing two ways to score great stuff AND support the Norman Studios…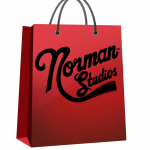 Shop Norman Studios exclusives ~ Books, posters, DVDs, all telling the Norman Studios story. Are you a writer, artist or other creator of products that might appeal to silent and classic film enthusiasts? Contact us to discuss a potential revenue share agreement.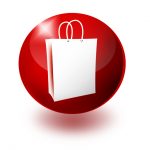 Shop our Partner Merchants ~ Visit your favorite retailers via links on our website and a portion of your purchase will go directly to the Norman Studios. Our partner merchants include some of the nation's top brands, stores, services and travel sites including Starbucks, Target, Nordstrom, Amazon.com, Bark Box, Expedia and even the Smithsonian Institution.
Visit often for more ways to shop and support!