Please note that the city-owned portion of the Norman Studios property located at 6337 Arlington Road is not yet staffed or open to the public without a scheduled tour and does not accept mail. However, Circle of Faith Ministries currently owns and beautifully cares for the fifth Norman building and welcomes all to their Sunday morning church services. For all other inquiries, please complete and submit the following form.
Here at Norman Studios, we love to hear from supporters, potential collaborators and fellow silent film buffs. Here's how to reach us: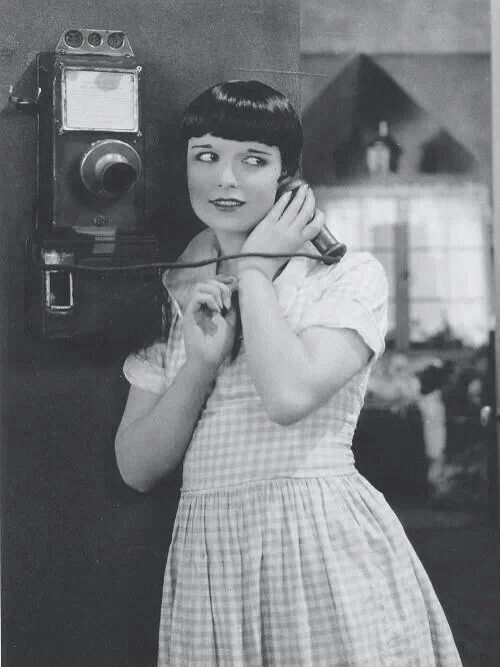 Contact Barbara Wingo at outreach@normanstudios.org or 352.214.1214 if:
You'd like to host the Norman Studios for a presentation or screening.
You'd like to take a tour of the Norman Studios property.
Contact Devan Stuart, Co-Chair, Communications Committee Director at media@normanstudios.org or 904.742.7011 if:
You're a member of the media interested in covering the Norman Studios.
You'd like to collaborate with the Norman Studios on an event or project.
Got a question about Florida's film history? Email research@normanstudios.org.
Got a question about your Norman Studios membership? Email membership@normanstudios.org.
Interested in volunteering for the Norman Studios or being considered for the Board of Directors or Board of Advisors? Complete the volunteer application here, and email volunteer@normanstudios.org if you have any questions.
Snail mail us at PO Box 8039, Jacksonville, FL 32239