Jacksonville, once known as "The Winter Film Capital of the World," was home to approximately thirty film production studios located around the city. In fact, for a short time during the infancy of the U.S. motion picture industry, this "First Coast" town was a strong competitor to Los Angeles. But ultimately Hollywood became the center of film production, with only one of Jacksonville's historic studios still standing today.
We are the Norman Studios Silent Film Museum! And our organization is proud to collaborate with the Niles Essanay Silent Film Museum in Fremont, California, to produce a series of programs profiling the role Jacksonville and other parts of Florida played in the development of our nation's film industry. We hope you enjoy each edition and that you will become part of the Norman Studios Silent Film Museum's mission to preserve Jacksonville's motion picture heritage.
Your financial support is very much needed for museum operations, as well as outreach and educational initiatives! So please join us! To become a member of the Norman Studios Silent Film Museum or make a one-time donation please CLICK HERE.
EPISODES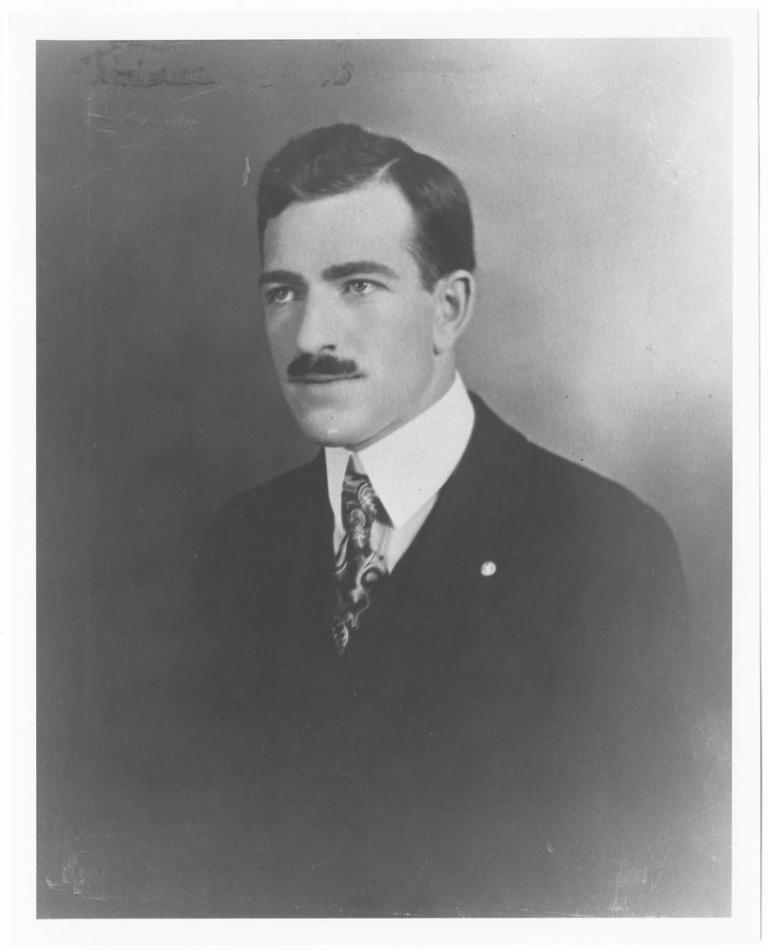 THE LIFE AND CAREER OF RICHARD NORMAN (JULY 2023)
This edition of "Early Filmmaking in Jacksonville, Florida" profiles the unique role producer Richard Norman played in this nation's emerging motion picture industry at the turn of the last century.
Beginning his career as an itinerant filmmaker traveling from town to town to produce short films featuring area residents for exhibition in local theaters, Norman eventually purchased a five-building studio complex during the early 1920s in what is now the Arlington neighborhood of Jacksonville. Originally built by the Eagle Film Company in 1915, it would be where he created feature length films exclusively for movie theaters in African American communities.
While Richard Norman's films were largely ignored by white society, they were a source of pride among communities of color due to their serious storylines, expert acting, and avoidance of racial stereotypes. Norman, who was white, cast highly professional African American actors in the many dramatic films he wrote, produced, and directed.
An excellent example of Richard Norman's talent as a filmmaker is his 1926 drama "The Flying Ace" which is, unfortunately, the only surviving feature from the producer's body of work. In 2021 the Library of Congress included it on the National Film Registry, which officially recognizes it as a cultural treasure.
As part of this joint production of the Norman Studios and Niles Essanay Silent Film Museums, Richard Norman's 1915 itinerant short comedy "Sleepy Sam, The Sleuth" is screened from a restored print housed in the Library of Congress' Norman Studios collection.
To View This Virtual Event, CLICK HERE.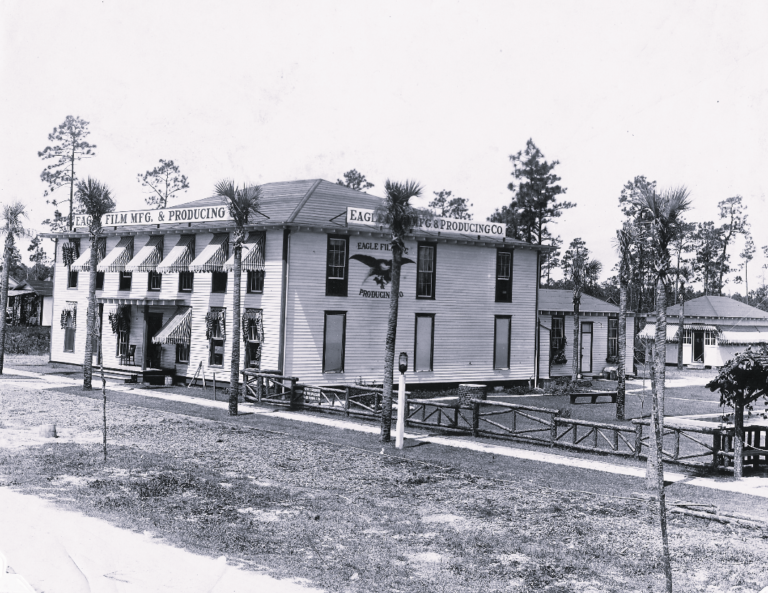 EAGLE FILM CITY (FEBRUARY 2023)
The Eagle Film Company built what is known today as the Norman Studios Silent Film Museum, which is located in Jacksonville, Florida. Originally christened Eagle Film City, this is the only surviving silent motion picture production facility from the city's era as the "Winter Film Capital of the World." Film historians Steve Massa and Ben Model join us to talk about the origins of the Eagle Film Company; its star comedian Marcel Perez; other performers who appeared in its productions; as well as how several rare Eagle one and two-reel comedies have been located and preserved.
As part of this virtual event, two 1916 Marcel Perez Eagle comedies are screened – "Some Hero" and "A Busy Night." In addition, Norman Studios board member Jim Kerkhoff offers a "then-and-now" tour of locations around Jacksonville where scenes for "Some Hero" were filmed more than one century ago.
To View This Virtual Event, CLICK HERE.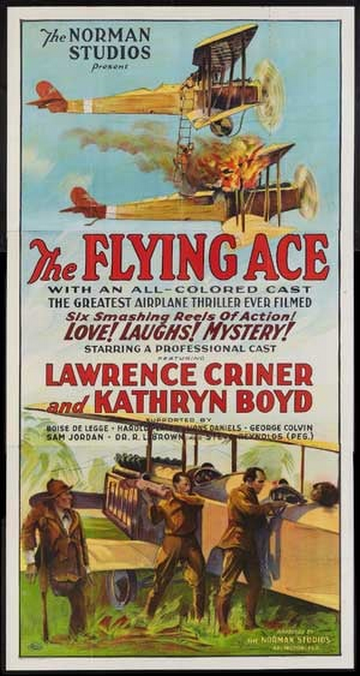 "THE FLYING ACE" – A NATIONAL TREASURE (March 2022)
During the 1920s, Norman Studios was one of a handful of production companies that created what were known as "race films" for African American audiences, which gave African American actors an opportunity to take on serious dramatic roles devoid of demeaning stereotypes.
This screening of "The Flying Ace" (1926) is made possible by Retroformat Silent Films of Los Angeles. Writer-Producer-Director Richard E. Norman's "The Flying Ace" is included in the Library of Congress National Registry, which recognizes its cultural importance and designates this unique motion picture as being a national treasure.
The film's dramatic storyline involves the rivalry between a WWI "Flying Ace" and an ill-intentioned aviator, for the hand of a beautiful aviatrix. It stars Laurence Criner, who was a veteran thespian from Harlem's Lafayette Players, and beautiful Kathryn Boyd whose character is based on a real-life, trailblazing woman aviator.
We hope you enjoy this national treasure, which features a brand-new score by L.A.'s finest silent film accompanist, Cliff Retallick. Afterwards there will be a "Q&A" session with Devan Stuart Lesley from the Norman Studios Silent Film Museum and Gerald T. Anderson who is cowboy-actor Bill Pickett's great-nephew, taking about his uncle's work at Norman Studios in the 1920s.
To View This Virtual Event CLICK HERE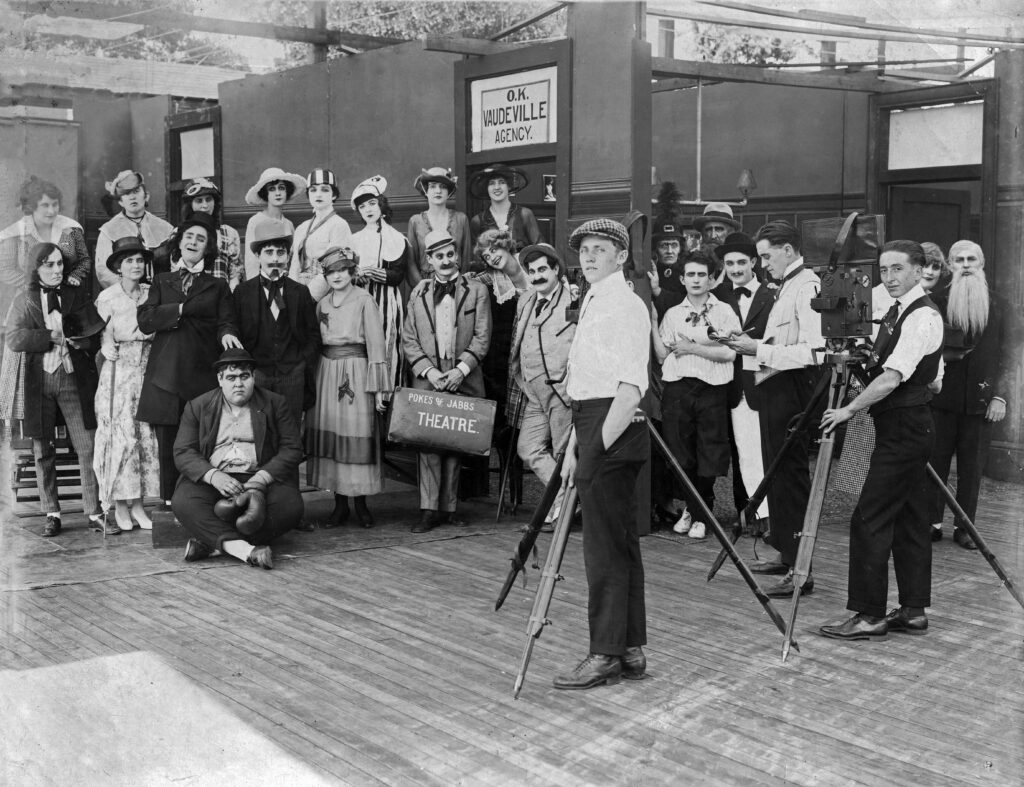 MR. GILL IN JACKSONVILLE (July 2022)
Film historian and archivist Sam Gill talks at length about his on-site research into Jacksonville's motion picture industry during the silent era. Sam built his career as a film archivist at the Academy of Motion Picture Arts and Sciences. He also co-authored the first in-depth book relating to silent film comedy, "Clown Princes and Court Jesters." Mr. Gill is a walking encyclopedia about Jacksonville's film history and conducted in-person research in the mid-1970s. During his extended visit to the city, he met people who were directly or indirectly involved in Jacksonville's early film scene. He also visited locations where studios once stood. Sam even walked the grounds of the Norman Studios and met Richard Norman's widow, Gloria, who still lived and worked on the property.
This virtual event also features a screening of a Kalem comedy shot around Jacksonville in 1916, "Peaches and Ponies." Additionally, Norman Studios film historian Jim Kerkhoff shares shooting locations that have been confirmed for films made by Lubin, Vim, Eagle, and King-Bee.
To View This Virtual Event CLICK HERE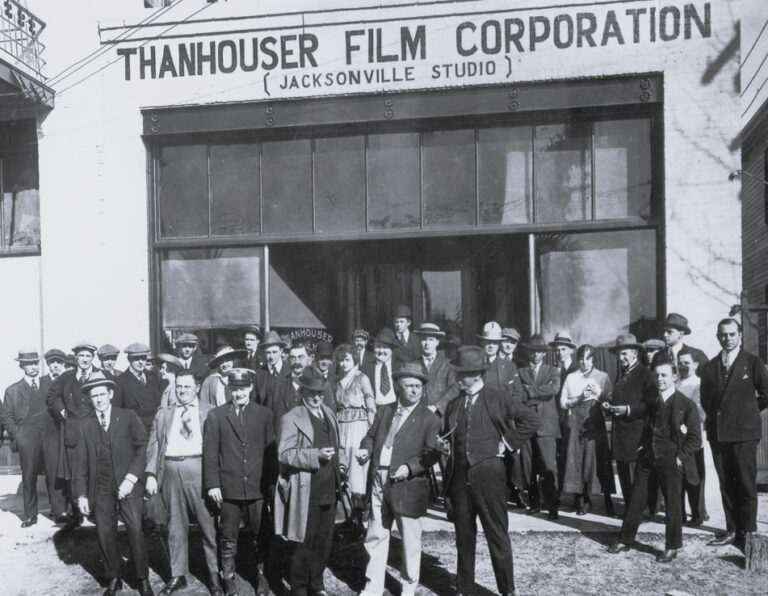 THE THANHOUSER STUDIO IN JACKSONVILLE (October 2022)
In this Norman Studios / Niles Essanay virtual event, film historian Ned Thanhouser talks about his family's involvement in Jacksonville's film industry at the turn of the last century. In the early years of the last century, the Thanhouser Company was a major producer of motion pictures.
Headquartered in New Rochelle, New York, Thanhouser opened its Jacksonville studio to take advantage of the city's warm sunshine during the winter months. The company filmed both dramas and comedies, features and shorts, in its large studio complex just north of downtown Jacksonville.
In addition to sharing excellent information about his family's motion picture business, Ned generously shares two Thanhouser films produced in Florida during those early years – "The Girl in the Grove" and "Guiders." Musical accompaniment for these one-reelers is provided by Ben Model.
To View This Virtual Event CLICK HERE