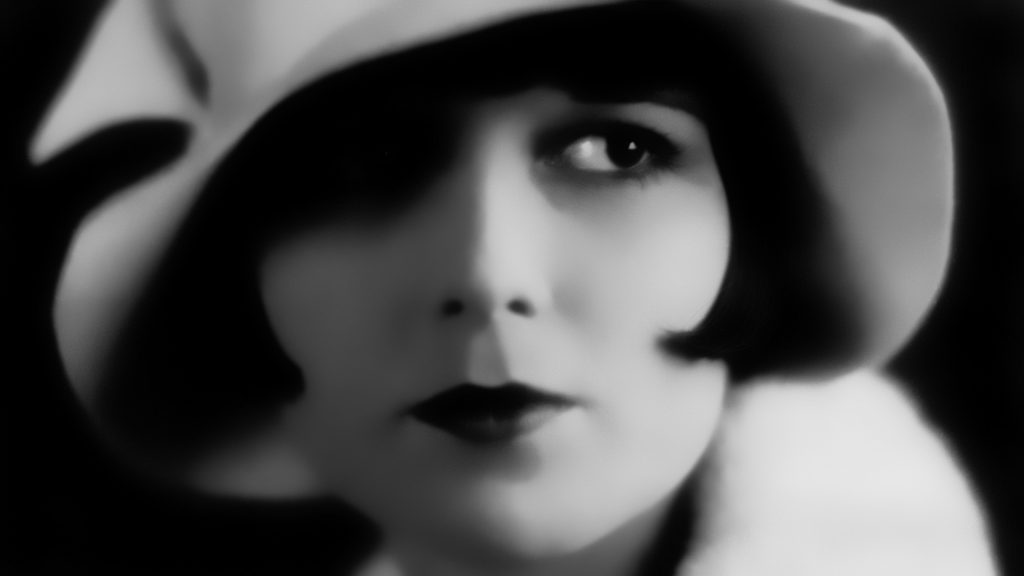 by Christina Kimble
Before Caitlyn Jenner stormed headlines and Kim Kardashian wanted to break the internet, a different trend setter bobbed her way into the Hollywood scene – Louise Brooks.
We've all seen people with a Bob, the hairstyle, but Brooks with her sensual beauty and toned dancing frame was a trendsetter in her own right.
Born on November 14, 1906, in Cherryvale, Kans., Louise was soon escorted by 36-year-old housewife Alice Mills to New York where she joined dance group Denishawn Dancers. Later joining George White's Scandals followed by world-famous Ziegfeld Follies.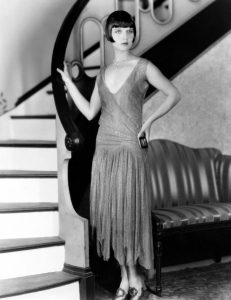 Brooks' dancing experience translated into more than 25 roles on screen beginning in 1925 including, A Girl in Every Port (1928) and Beggars of Life (1928).
Brooks' confidence made her a showstopper in the flapper era, but her modern views lead to her becoming unpopular among Hollywood clientele, and she left Hollywood for Europe.
Overseas and in the United States, she is widely known for her role as Lulu in Pandora's Box (1929), filmed in Germany. In this film she plays as an "amoral but naive young woman whose insouciant eroticism inspires lust and violence in those around her."
Four movies later, Brooks returned to Hollywood in 1930, but turned down roles such as moll in The Public Enemy (1931), racked up two failed marriages, a few love affairs and drinking problems.
Brooks bid her film career adieu with the 1938 low-budget western Overland Stage Riders. But every human has a way to bounce back from being cast out of the spotlight and public graces. Brooks went on to become a painter and an accomplished author of several books including her own autobiography Lulu in Hollywood which was published in 1972.
Louise Brooks died of a heart attack on August 8, 1985 in Rochester, New York. Although Brooks can't storm the headlines across Twitter, Facebook and major news publications, she certainly left a mark on social media by leaving a legacy for people to preserve through her bold style and independent adventurous nature.