2017 Silent Sundays Season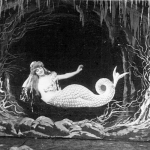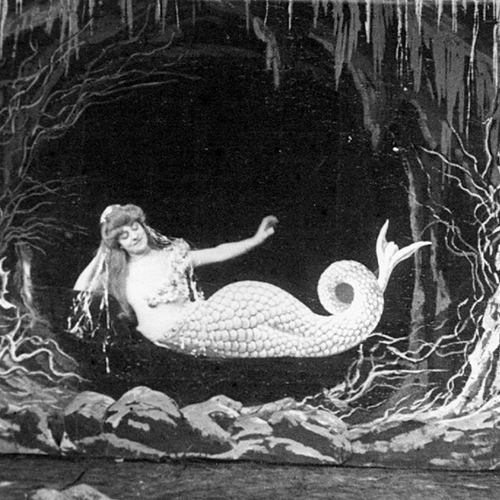 Silent Sundays ~ A Méliès Medley ~ July 16, 4pm

A mesmerizing assortment of short silent films by iconic French filmmaker and illusionist Georges Méliès, hailed as a pioneer in cinematic special effects and in the science fiction and fantasy genres.
Check back for developing information on more Silent Sundays events including…
Dr. Jekyll and Mr. Hyde ~ Date TBA
Dr. Henry Jekyll experiments with scientific means of revealing the hidden, dark side of man and releases a murderer from within himself.John Barrymore stars in this 1920 film adaptation of Robert Louis Stevenson's iconic book.
Wings ~ November 12
A special special Veteran's Day screening of the iconic film starring Clara Bow. Two young men, one rich, one middle class, who are in love with the same woman, become fighter pilots in World War I. It's the first film to feature and accurately portray the work of wartime fighter pilots. Venue to be announced.