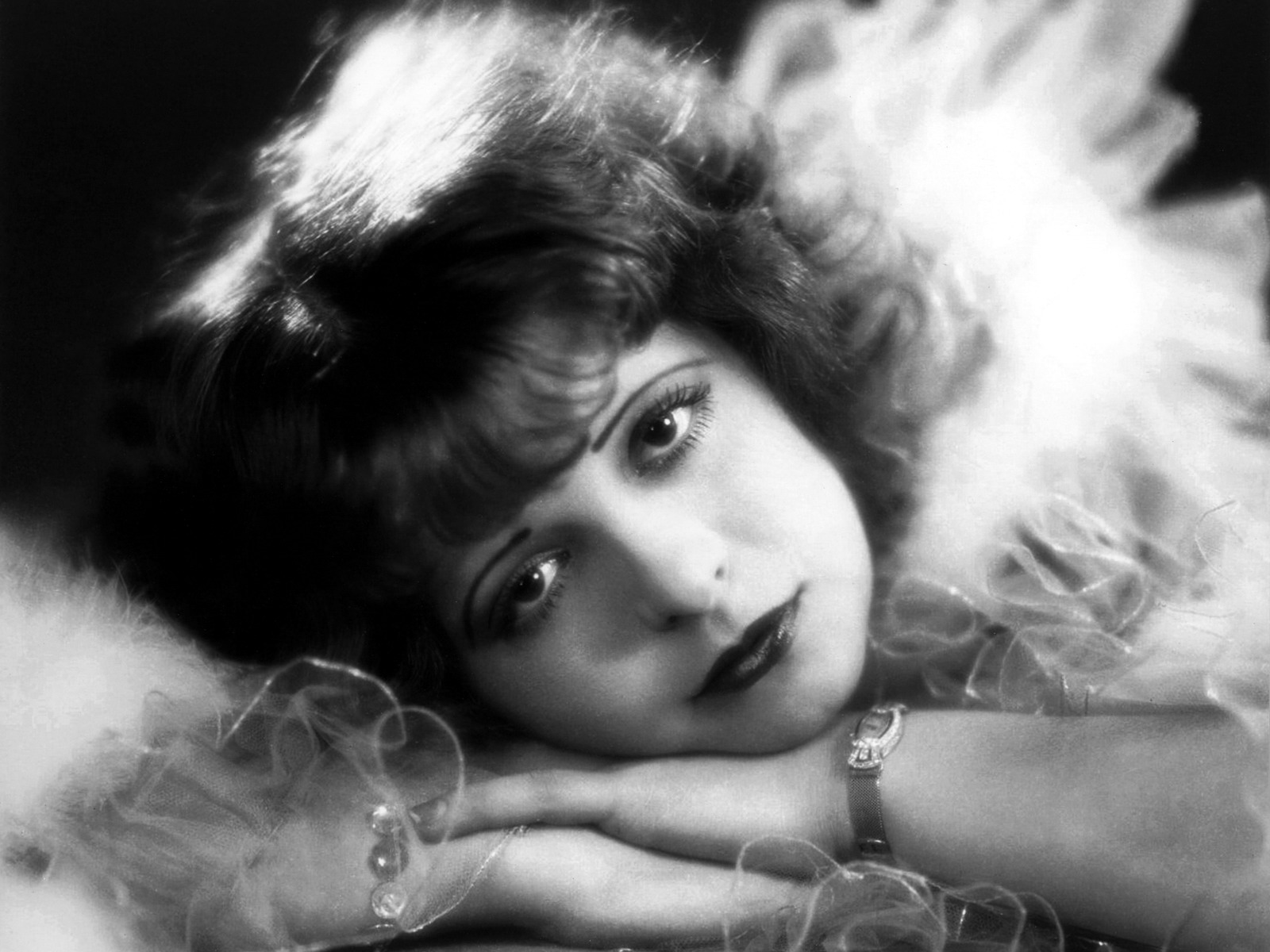 How well do you know America's original It Girl? Here are 10 facts you may now know about the feisty, fabulous Clara Bow:
She survived an impoverished and sometimes abusive childhood – perhaps a major factor in her drive to find stardom. But not everyone was supportive of her goals. Her own mother tried to slit Bow's throat to keep her from going to Hollywood. The next morning, Bow's mother had no recollection of the episode and soon after was committed to a sanatorium.
She grew up a tomboy with a mean right hook, which she credited in part to playing pitcher in baseball games. "I could lick any boy my size," she once said. "My right arm was quite famous."
Bow's first big break came via Motion Picture Magazine holding an acting and beauty competition called "Fame and Fortune," in 1922. At just 16 years old, Bow won the contest and made her silver screen debut that same year in Beyond the Rainbow.
In 1922 Bow was paid $35 a week for 13 weeks – equivalent to $478.51 a week today – for her first major role in a low-budget film as Dot Morgan in Down to the Sea in Ships (released in 1923), where she cemented her up and coming screen presence.
Bow is best known for her leading lady role in 1927's It. The film's title combined with Bow's irresistible charm and natural vivaciousness led to the famous moniker "It Girl."
An assistant of Bow's created a gossip pamphlet about her love life – the TMZ of the time.
Bow was an icon of sexual freedom due to her visible and unabashed sex appeal. But that designation landed her in legal hot water a few times, as she was called to divorce court proceedings for allegedly "stealing" women's husbands.
The Brooklyn Bonfire was her flapper name – both for her fiery personality and her natural red hair – and her unique look, complete with her thick curls and her signature heart-shaped lipstick application, inspired cartoonist Max Fleischer's iconic character Betty Boop.
Bow successfully transitioned to talkies, but her thick Brooklyn accent limited her roles.
After marrying actor Rex Bell in 1931, Bow retired from acting and became a rancher in Nevada.
Bow died of a heart attack at her Culver City, CA home in 1965.
Sources:
http://www.biography.com/people/clara-bow-9221851#synopsis
http://www.clarabow.net/biography/biography.html
http://www.bbc.com/culture/story/20141222-who-was-the-original-it-girl
http://visforvintage.net/2012/08/23/clara-bow-biography/