The Niles Essanay Silent Film Museum will hold a two-day, 12-film, online tribute to Al Christie, a lesser known producer and director who has become more researched and celebrated as his films are rediscovered.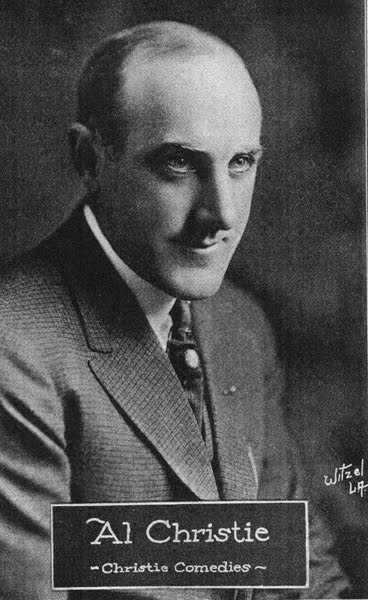 Taking place online this Saturday a Sunday, March 20-21, the tribute features 12 short films directed or produced by Christie, a Canadian-born comedy producer whose "Christie Comedies", as they were known, differed from the fast-paced slapstick efforts of other producers, instead relying more on humorous situations and embarrassing moments with slower, subtler action. In the late 1920s, Christie also produced some of the first talkies made with African American casts. Stars included Spencer Williams, Roberta Hyson and Evelyn Preer.
The tribute also features a recorded presentation on Saturday with film historians and authors Sam Gill and Steve Massa, and film collector Michael Aus discussing the first six films. Sunday's program will be a live Zoom meeting with Gill, Massa and Aus discussing the last six films and answering questions.
Links to the films and presentations will become active at 12:01am on each day of the weekend.
Find out more here: https://nilesfilmmuseum.org/?tv=4997833899900928