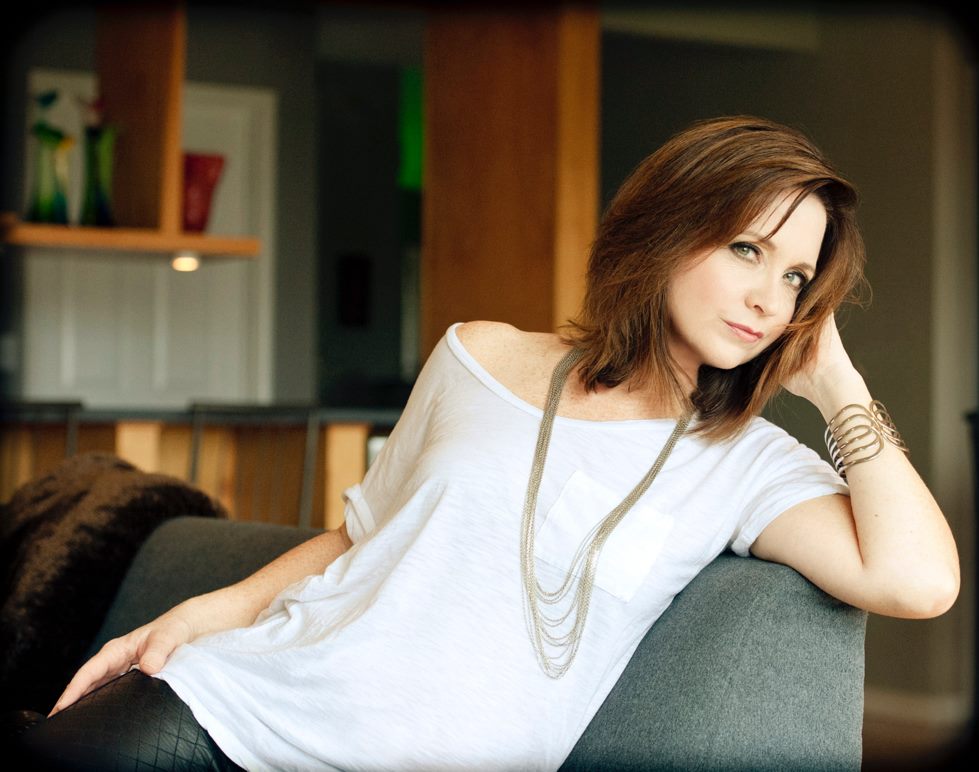 by Mitch Hemann
Teri Youmans Grimm has been a great friend of Norman Studios over the years. She's served on the board and volunteered countless hours of her time to our cause. Her latest book, Becoming Lyla Dore, is a testament of her passion for silent film.
From Red Hen Press: "In this collection of persona poems, Teri Youmans Grimm weaves the public history of silent film with the personal history of a fictional silent film star. Becoming Lyla Dore recounts the provocative fall and rise of a young woman whose coming of age coincides with that of moving pictures. Lyla's need to be desired becomes her downfall as well as the catalyst that drives her to success as a silent film actress. Through stunning imagery a character's vulnerabilities and strengths, her heartbreaks and triumphs are explored through the lens of history reimagined. These poems are luminous as nitrate film and just as incendiary."
Q: How did you discover Norman Studios?
A: I found out about Norman Studios when I was researching silent film history in Jacksonville and came across articles and the website. I was embarrassed that I didn't know anything about it. I guess I remember it very vaguely as the Gloria Norman Dance Studio when I was growing up. But still! It embarrassed me that such an important part of film history was here and I didn't know about it already. I reached out to Devan and Rita and I was so humbled by their dedication to Norman and impressed by what they and a team of committed volunteers have been able to accomplish with little money and minimal support.
Q: Can you share any fond memories of your time with Norman Studios?
A: I've had the opportunity to be involved with Norman Studios in a number of ways– at an open mike reading at the wonderful Three Layers Coffeehouse. I read poems from the book when it was in progress at their One Spark space several years ago and I was the keynote speaker at the International Interior Design Association Gala on behalf of Norman Studios.
Q: What inspired you to write in the first place?
A: I grew up in a house with a father who loved to read and who loved poetry. Sometimes I wonder if perhaps I was fond of poetry as well because it was a means to connect with him. It was mostly 19th century poetry, some very early 20th century. But, I did love the language, the sounds of musical language, loved the way the rhythms could be felt inside your body when the poems were read aloud. So I began writing as a pretty young child.
Q: What sort of things did you write about early on?
A: Well, the poems I was reading were formal verse, rhymed, narratively driven, so I mimicked those. My poems were heavy-handed and the subject matter was melodramatic. In 5th grade I represented our Girl Scout troop at a large regional camping event reading poems I'd written for the Bicentennial. When I won, beating out baton twirlers and singers and a girl who did choreographed martial arts to "Kung Fu Fighting," well, it made me feel that poetry could matter to people, was worthy of attention.
Q: What is it that draws you to poetry?
A: What I love about being a poet is possibility. Anything is possible in the world of a poem– one can play with language, with punctuation, with form, with subject matter and juxtapositions. All of those parts contribute to the whole in a way that resonates beyond meaning. And the compression that poetry demands, I find that challenging and rewarding.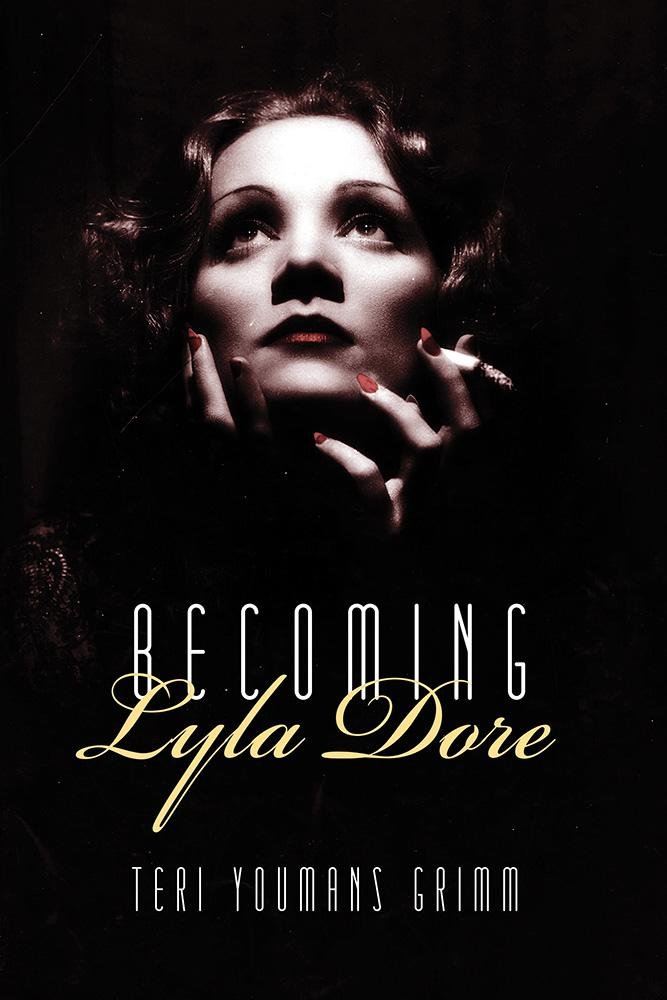 Q: How did you research Lyla Dore?
A: I watched numerous silent films, read even more books, articles, watched documentaries. Visited archives at the Jacksonville Historical Society as well as the archives at the George Eastman House in Rochester. I found, for my purposes, the best sources of information were autobiographical books or articles written by silent film actors, cameramen and directors. Historians can and do quibble with their factual memories at times, but their anecdotes and stories provided some of the best details, a real glimpse into the era.
Q: How much of Lyla is you?
A: Well, I think whenever one works in a persona, it's good to consider why one is drawn to a particular voice/character. I would say there is something of her sensibility in me
Q:What writers have influenced you?
A: I suppose the poets I read early on– Byron, Coleridge and Keats, Wordsworth. Later, Elizabeth Bishop, Frank Stanford, Flannery O'Connor, Nabokov– I could go on. There are poems and stories and novels and essays that I return to over and over for something like comfort or assurance.
Q: You've been traveling a lot with this book. Do you enjoy it?
A: I do! I'm so grateful to my fabulous publisher– Red Hen Press. They've made a lot of opportunities available to me to read in places like Washington DC, NYC, Los Angeles, and London. And I've been able to add readings and events in a number of other places as well. I've not traveled much in my life, so I've been using this book as a means to make my world larger and I'm so grateful for the adventure.
Q: What else could you see yourself doing if you didn't write?
A: Good question. I wanted to be a poet from the time I was eight years old. Although I've had a number of jobs in my life, especially before seriously studying and pursuing writing, I never thoughtfully considered another career choice. I was mostly just floundering before I was lucky enough to find a clear enough path in my late twenties that led me to the place I most wanted to be. It's certainly not lucrative, but I feel fortunate all the same.
Teri Youmans Grimm is a fourth generation Floridian and is the author of two poetry collections, Becoming Lyla Dore (Red Hen Press 2016) and Dirt Eaters (University Press of Florida 2004). Her writing has also appeared in Prairie Schooner, The Rumpus, Green Mountains Review, Indiana Review, South Dakota Review, Sugar House Review and Homegrown in Florida: An Anthology of Florida Childhoods among other journals and anthologies and she is a contributor for the podcast, Swamp Radio. She currently teaches in the low-res MFA program at the University of Nebraska. She lives in Jacksonville, Florida with her husband and two children where she sings in a cover band and hunts alligators. Visit her website at teriyoumansgrimm.com.