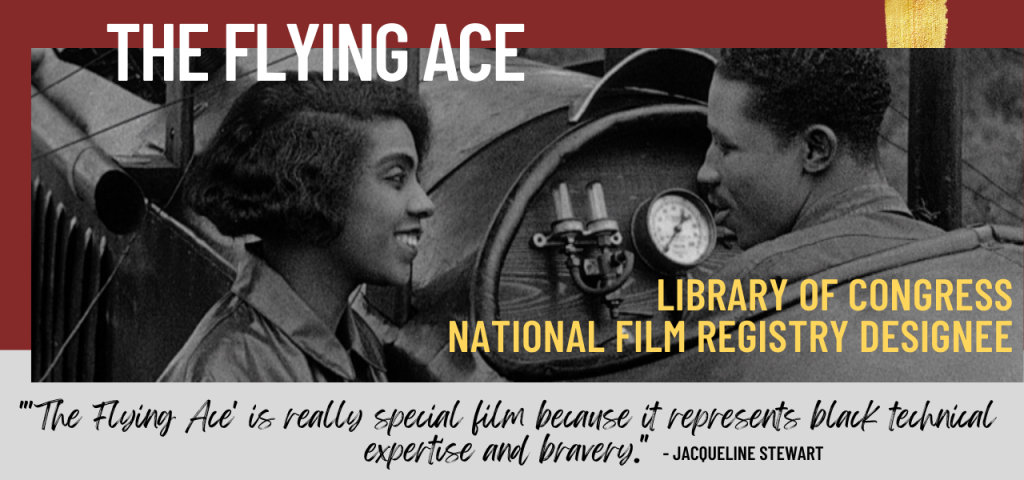 Librarian of Congress Carla Hayden this week announced the annual selection of 25 films into the Library of Congress National Film Registry. Films are selected based on their cultural, historic and/or aesthetic importance, and must be at least 10 years old.
The 2021 National Film Registry represents one of the most diverse collections of films in the history of the Registry with movies dating back nearly 120 years and representing the work of Hollywood studios, independent filmmakers, documentarians, women directors, filmmakers of color, students and the silent era of film. Today's additions bring the number of films in the registry to 825, representing a portion of the 1.7 million films in the Library's collections.
"Return of the Jedi," "Selena," "Sounder," "Lord of the Rings," "Cooley High'" "Whatever Happened to Baby Jane," "The Wobblies," and "WALL-E" are among the titles selected for preservation.
Others include Talking Head's "Stop Making Sense," the documentaries "Who Killed Vincent Chin," and "The Murder of Fred Hampton," the Hitchcock classic "Strangers on a Train," John Waters' "Pink Flamingos," silent-era films "Jubilo" and "The Flying Ace," and the 1965 student film "Evergreen" by Ray Manzarek.
''The Flying Ace' is a really special film because it represents Black technical expertise and bravery," said Jacqueline Stewart, chair of the NFPB and chief artistic and programming officer at the Academy Museum of Motion Pictures. "It has been said that future Tuskegee Airmen were inspired when they saw this film in their youth."
SEE THE LOC'S FULL OFFICIAL ANNOUCMENT INCLUDING A LIST OF ALL OTHER FILMS ADDED TO THE REGISTRY
HERE
.
SEE FLORIDA TIMES UNION WRITER DAN SCANLAN'S ARTICLE
HERE
.