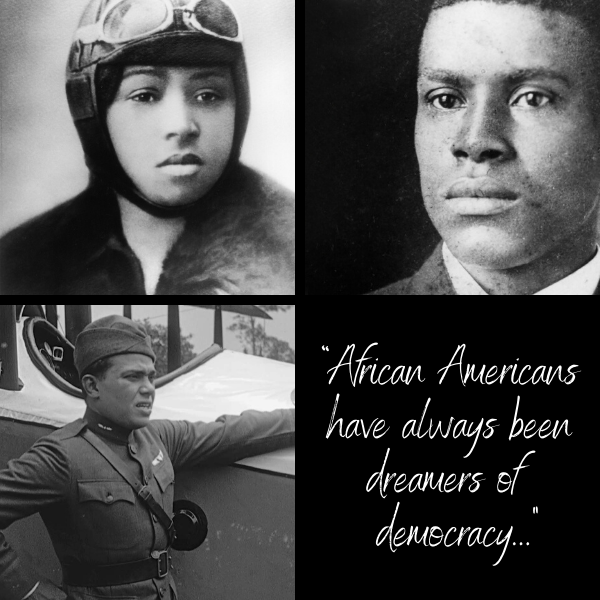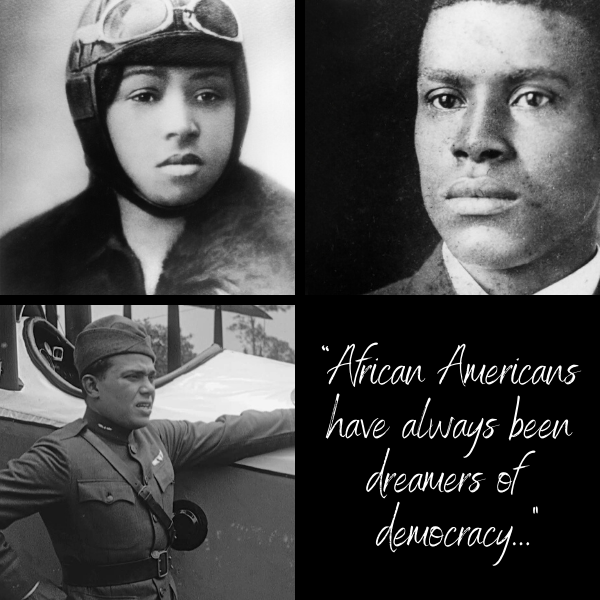 At a time when the necessity of addressing racism and racial injustice in our country has risen to our collective consciousness and consciences, Norman Studios Silent Film Museum, Inc. reaffirms its commitment to the values of equality and anti-racism. In the 1920s Norman Studios was an important link in the battle to break the age-old chain of prejudice and discrimination against African Americans. We are proud to continue that tradition.
Richard Norman, a white Jacksonville filmmaker, was a pioneer. He entered into the most divisive aspect of American life when he began to make "race films" to fight back against the ugly, perverted images of black Americans portrayed in motion pictures of the 1910s and 1920s. Indeed, filmmaker D. W. Griffith's The Birth of a Nation (1915), with its brutally racist depictions of African Americans, fueled the resurgence of the Ku Klux Klan.
"Race films" were developed in response to such films and portrayals. They used all-black casts to produce films primarily for African American audiences that rejected the degrading images and messages of other contemporary motion pictures. Oscar Micheaux, the most famous race filmmaker, and Richard corresponded for years. Please visit our virtual exhibit on this website, Richard E. Norman and his Contemporaries, to learn more about the race filmmakers who struggled to change racial attitudes.
Norman made melodrama/adventure tales, giving black actors and audiences a chance to play and see African American people in all walks of life. He found inspiration in real-life African American successes, such as rodeo star Bill Pickett and aviation phenomenon Bessie Coleman. When "Queen Bess" fell to her death on the eve of an airshow in Jacksonville where Richard was to begin shooting her life story, he turned to the examples of other African American aviators. One was Eugene Bullard, a young man from Georgia who became a World War I hero in the French Air Force. The Flying Ace, Norman's only remaining intact film, is the center of an aviation exhibit currently at Norman Studios.
Since 1993, community activists have struggled to save the buildings and site of Norman's movie-making, finally persuading the City of Jacksonville to purchase the available portion of the site in 2000. Norman Studios Silent Film Museum, Inc. manages the site and provides educational programs about race films and early Jacksonville filmmaking. Members lead tours, set up traveling exhibits, and offer in-depth information via seminars and on our website. The National Park Service designated the Studios a National Historic Landmark in 2016.
In recognition of Norman Studios' importance to Jacksonville's film and civil rights history, the City was prepared to begin construction to make the main building of the site a working museum in May. Although the pandemic forced a schedule change, work will resume when safe. The story of race films and the African American actors who were featured in these films will be central to the stories that we will tell in the museum. .
Thus, the preservation of Norman Studios and its development as a museum will be powerful tools for anti-racism and equality. As Brent Leggs, executive director of the African American Cultural Heritage Action Fund of the National Trust for Historic Preservation has stated: "African Americans have always been dreamers of democracy and it is imperative now more than ever, that we preserve and honor these places imbued with Black humanity."
We welcome your support of our efforts.