In honor of Juneteenth, Film Tampa Bay will screen Richard Norman's THE FLYING ACE (1926) this Sunday, June 18, 3pm at the Tampa Theatre with live organ accompaniment and a panel discussion featuring noted filmmakers Tamika Lamison and Layon Gray, along with Norman Studios Silent Film Museum representatives Barbara Wingo and Devan Stuart Lesley.
Filmed in Jacksonville in 1926, the film stars Laurence Criner as Capt. Billy Stokes, a World War I pilot who returns home and resumes his former job as a railroad detective; and Kathryn Boyd as Ruth Sawtelle, the beautiful daughter of the railroad station master. Having valiantly served his country in war and returning a hero, Stokes must again prove the hero by solving the mystery of a missing payroll agent and a satchel holding $25,000 and saving Ruth's life in a fiery air drama.
THE FLYING ACE was inspired by Bessie Coleman, America's first black female licensed pilot, with whom filmmaker Richard Norman had discussed making an aviation movie. Unfortunately, Coleman was killed in an April 1926 plane crash while practicing for an air show at Jacksonville's Paxon Airfield, now the Paxon School for Advanced Studies. Norman based the character of Ruth Sawtelle on Coleman, produced and released the film later that year. According to World War II historians, many of the young boys who would grow up to become the Tuskegee Airmen were inspired to fly by seeing THE FLYING ACE.
In the early days of the movie industry. Norman was among the first to produce "race films," starring black actors in positive, non-stereotypical roles.
"THE FLYING ACE is an iconic movie, highlighting the significant contributions of African Americans to cinema throughout history," said Gray, an award-winning filmmaker and playwright who specializes in telling little-known stories of African American history. "We can honor heroic figures like Richard Norman and remember their inspiring narratives by recognizing the importance of this film."
A few of Gray's works include stories of black lawman Bass Reeves; the Harlem Rens basketball team formed several years before the Harlem Globetrotters; and a group of black women basketball players who disappeared two weeks before they were set to play an exhibition game against an all-white champion team in 1944. Gray also is known for his play, BLACK ANGELS OVER TUSKEEGEE about the Tuskegee Airmen.
"Aside from Oscar Micheaux films, THE FLYING ACE is one of the first silent films I ever saw that starred an All-African American cast, wasn't deeply stereotypical in its depictions of Black people, and felt epic in its storytelling," adds Lamison. "The fact that Richard E. Norman, a Caucasian director, focused on creating these types of 'race' films which helped expand how people viewed the black community is to be commended. To this day, we still fight against stereotypes in films and recognize the power of cinema to affect and change hearts and minds – something Mr. Norman clearly understood. In addition to directing and producing these films himself, Mr. Norman also supported other black creators like Oscar Micheaux, by producing and distributing their content as well.
Lamison is founder of the Make a Film Foundation, which helps kids with terminal medical conditions write and produce their own films, often with celebrity involvement. She also was a research consultant at the Academy of Motion Picture Arts and Sciences prior to being tapped as the Executive Director of the Commercial Directors Diversity Program (CDDP) – a Diversity, Equity & Inclusion program she built for the DGA (Directors Guild of America) and the Association of Independent Commercial Producers (AICP).
"Films like THE FLYING ACE remind us of the importance of maintaining and sharing the history of early films- especially of early films that give us a more authentic and expansive telling of who we are as a people and where we are as a country through the lens of entertainment & imagination," Lamison says. "THE FLYING ACE does this with 'flying' colors."
This event is free and open to the public but registration is required. Click the ticket image to RSVP…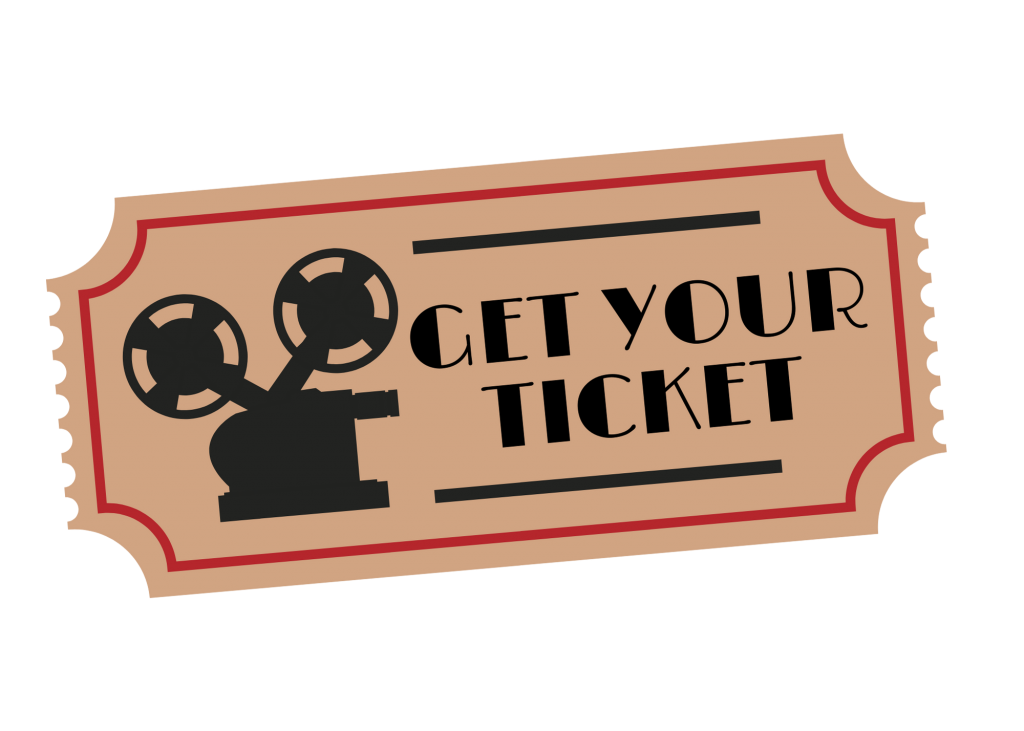 … Or copy and paste this link into your browser: https://www.etix.com/ticket/p/3506632/the-flying-ace-1926-tampa-tampa-theatre